Deliveries to the whole of Finland
We offer deliveries of fresh mushrooms from Hanko cape in the south to Utsjoki in the north.
To the places we run our own delivery routes to, we guarantee delivery of fresh mushrooms picked the same day.
See the route list further down the page for more information.
Our mushrooms are delivered in loose boxes of 1.5 kg or in boxes of 6 x 150 g consumer packages.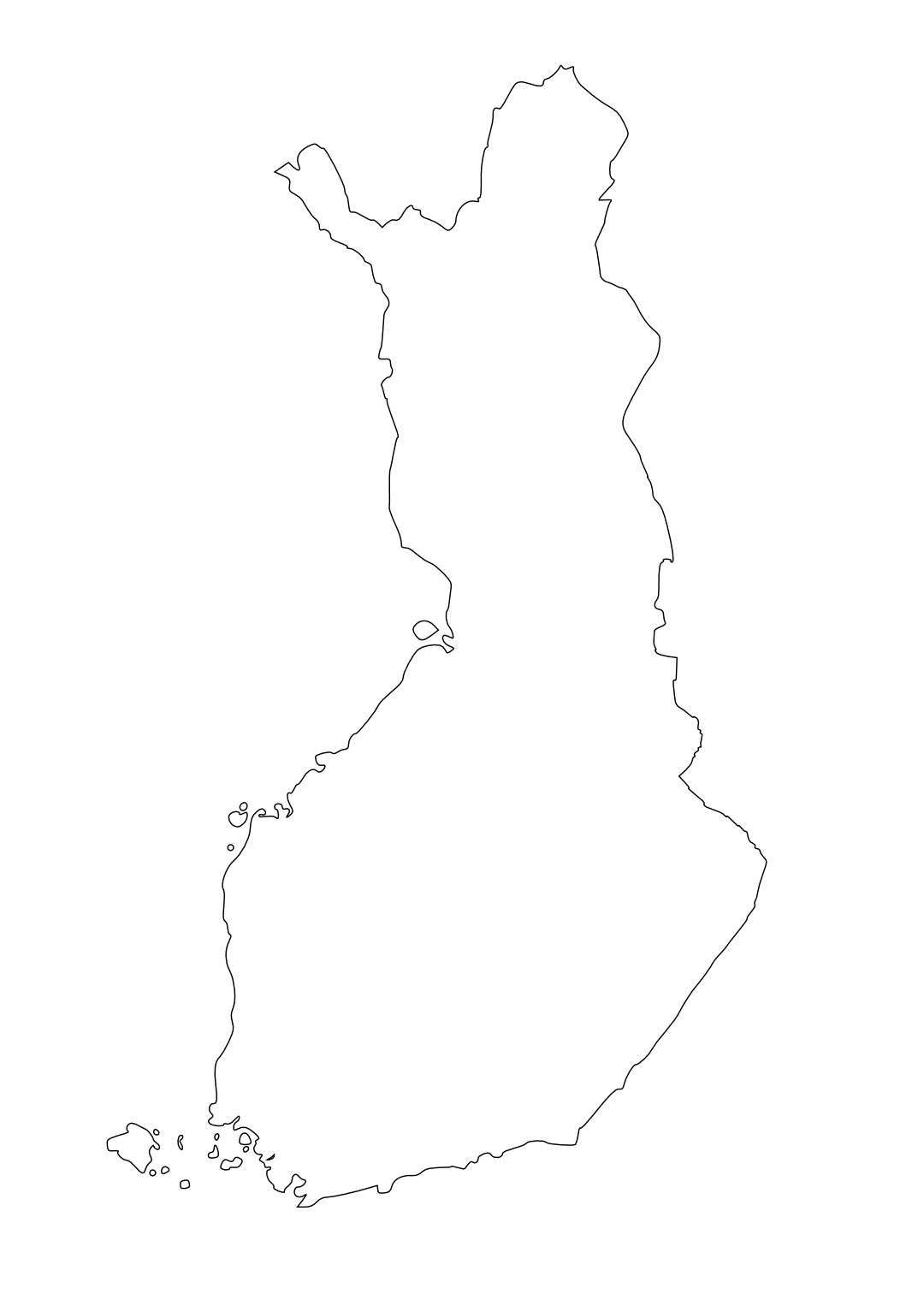 On the map you will find the places in Finland that we currently deliver to directly from the farm.
To places with green icons, we deliver at least once a week.
To resorts with yellow icons we deliver at least every other week.
If your city is nearby or on the road between two icons, please contact us for delivery options.
It is possible to get the delivery of our mushrooms even to places that are not on the map.
Then deliveries are managed through one of the wholesalers who have our mushrooms in their stock.